Front End Expert
Dmytro Pinskyi is a professional software engineer specializing in web front end for over 15 years and a professional teacher. Bachelor of psychology. Resident of Ukraine, based in Kyiv. Individual entrepreneur, authorized to carry out foreign-economic activity by order.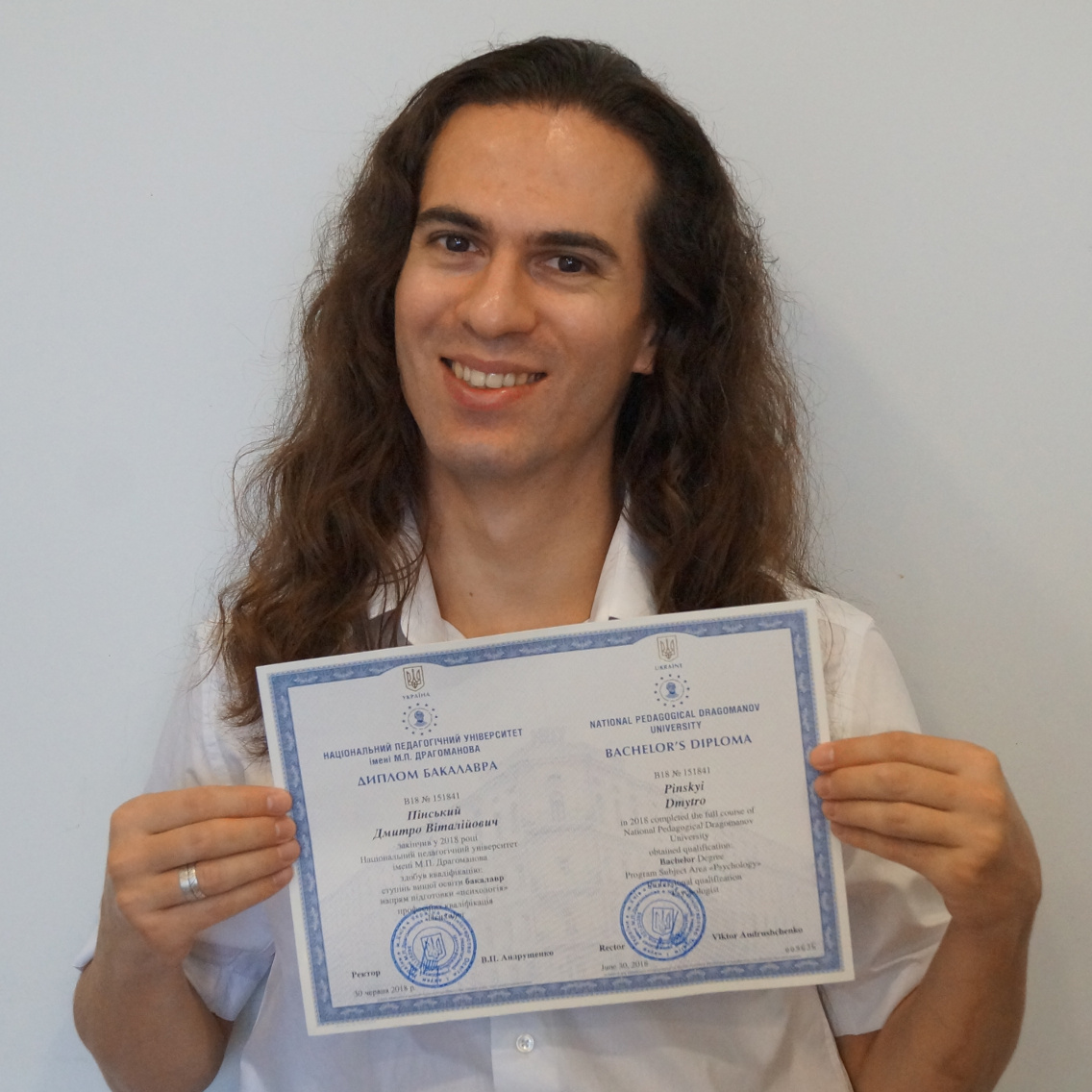 Currently focused on
Vue.js, Nuxt.js
Webpack, Express.js, Node.js
Utility-first styling, SASS/LESS
Fomantic UI, Anime.js
Teaching and mentoring front end courses
Education methodology
All You Need Is Lisp — for lisp on JS
eslint-plugin-neverblued — your next development dependency candidate
Collaboration experience
Orange S. A.
Currently (since 2015) — mr. Front End in the Orange corporate web applications development team.
Symbioz Boolo (in the 10 most used apps of the year)
Symbioz Qualis
Surf (Gestion de la sous-traitance)
Smaug (Gestion Budgétaire)
Budgest
Common Lisp
For about three years in 2012..2014 — developing web applications back end totally on lisp.
Depositphotos and Clashot
In 2012..2013 — participating in development and support of the world famous highly loaded image hosting system's front end.
Economika Publishing House
In 2009..2010 — participating in development and support of popular Ukrainian business websites with challenges like showing national elections results.
Delo.ua
Investgazeta.net
Marketing Media Review (MMR)
Telegraaf Media Group
In 2008 — participating in creation of the Obzor daily news website v.2 from scratch.
Palladin institute of Biochemistry of the NAS of Ukraine
In 2005..2007 — creating the Ukrainian Biochemical Journal website from scratch. That days XSLT seemed a nice solution for templating.
Faculty of Informatics
In 2001..2003 — attending Kyiv Polytechnic university, using Visual C to develop a financial accounting system for a local commercial network store.
The beginning of the way
In 2001 — graduated the Kyiv special school No.57 with deep studying of English.
In 1996..2001 — using C++, creating mostly graphic games and utilities.
In the early 1990s — getting to know the computer, self-studying to use BASIC dialects.
Born in 1984.